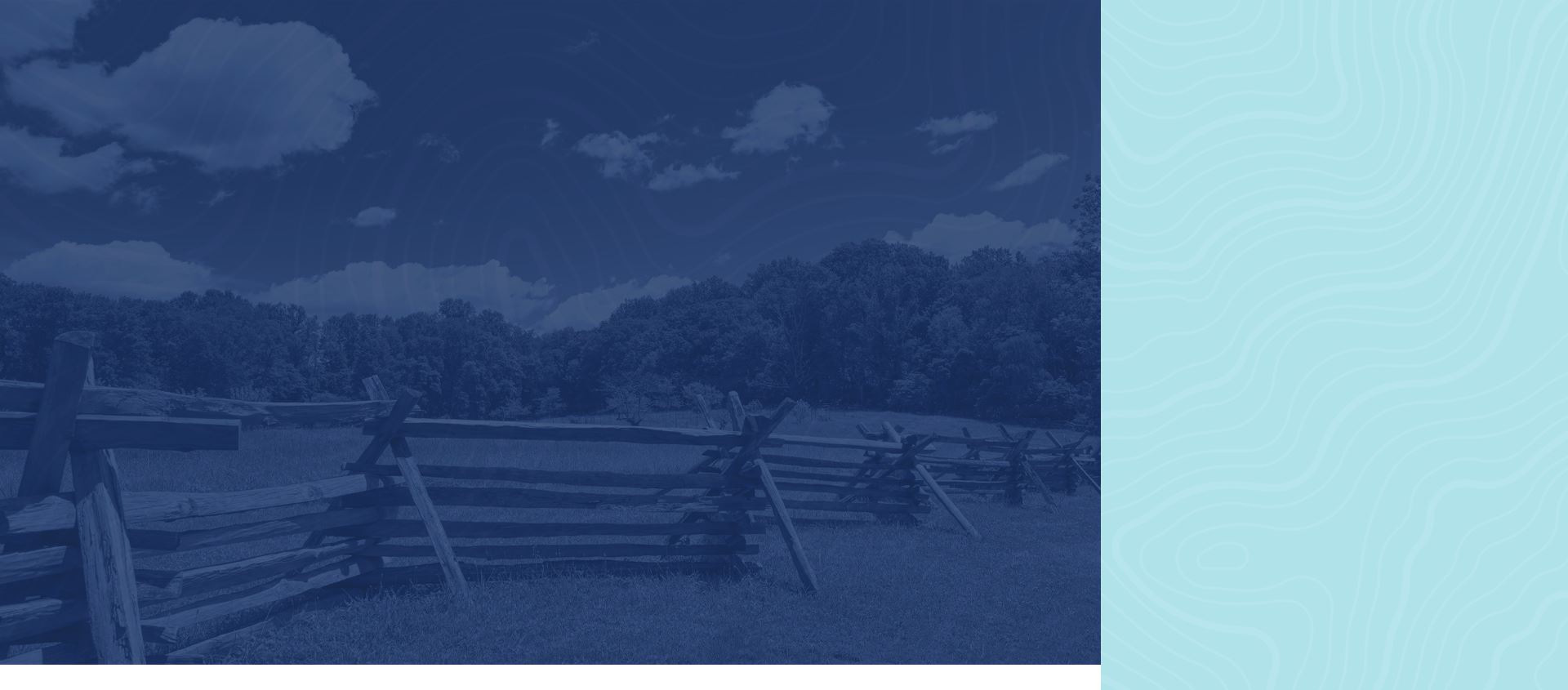 Revolutionary

Dental Care
Compassionate Dental Care in Mendham
Our team at Jockey Hollow Dentistry are pleased to provide professional and caring dental services to their patients from Mendham, NJ and their surrounding communities.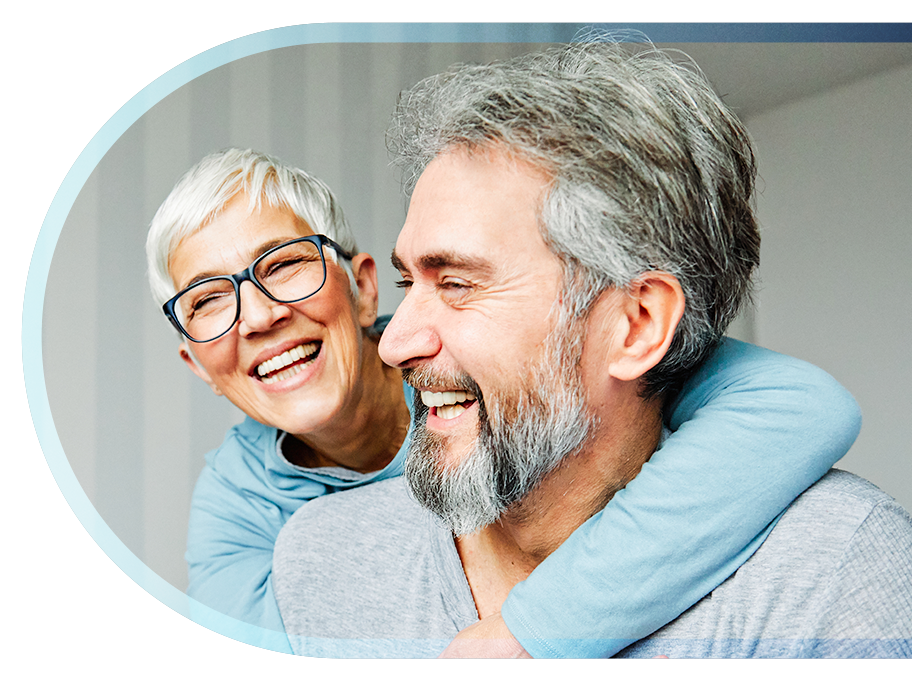 Patient Forms
Kick-Start Your Dental Journey

Family-Friendly Dentist in Mendham, NJ
Compassionate & Gentle Oral Care
At Jockey Hollow Dentistry in Mendham NJ, we ensure your smile is our top priority. Our highly experienced dentist along with our exceptional staff is dedicated to providing you with the personalized, gentle care you deserve. We are far from your average dental clinic. We continually strive to be recognized as a premier dental clinic and trusted partner in your dental health journey. Our reputation is the result of our dedication to patient comfort, stress-free dentistry, and beautiful results. Our services range from general & family dentistry, preventative dentistry, cosmetic dentistry, and much more. Visit our office today and schedule a complimentary consultation to get started.
Call us at (973) 200-4262 for immediate assistance from one of our friendly, helpful staff.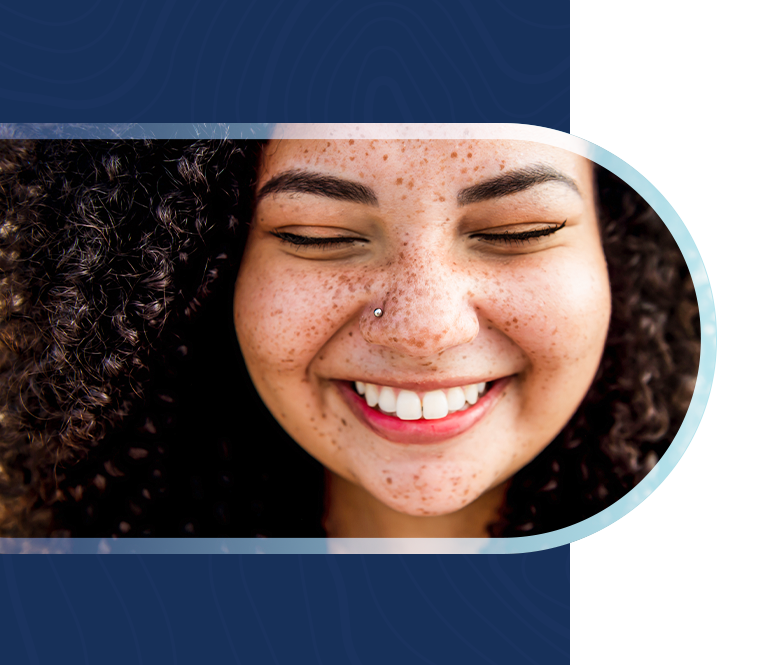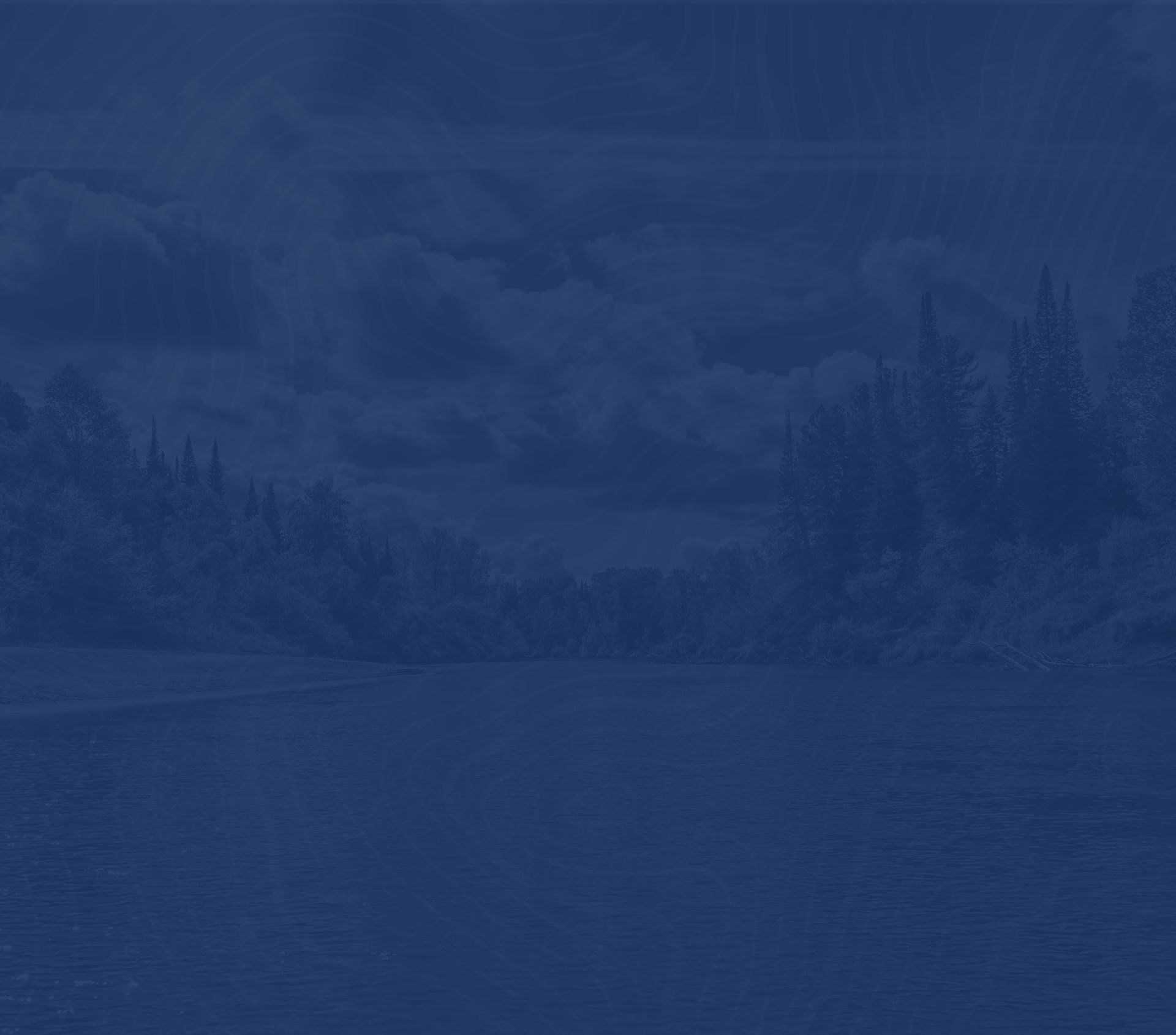 Meet Our Team
Modern & Gentle Dentistry

Hours
Monday: 10am - 7pm
Tuesday: Closed
Wednesday: Alternate between 8am - 2pm & 12p-7p
Thursday: Alternate between 8am - 2pm & 12p-7p
Friday: 7am - 1pm
Saturday: By Appointment
Sunday: Closed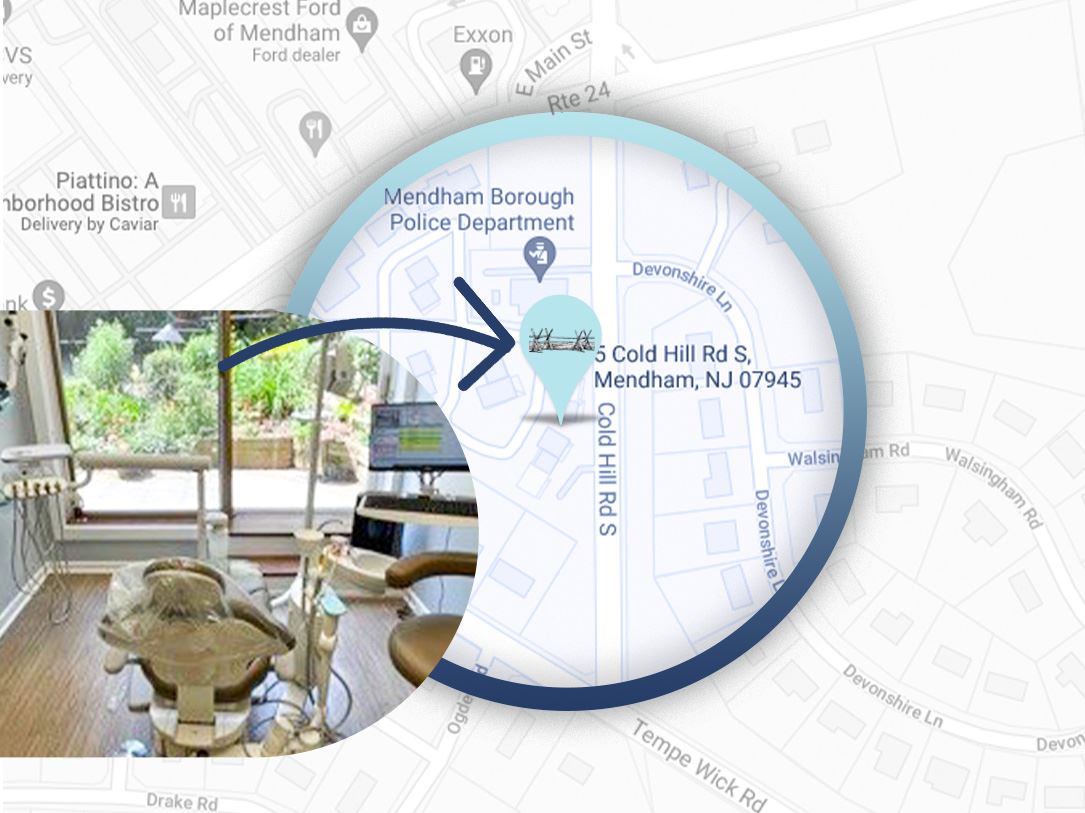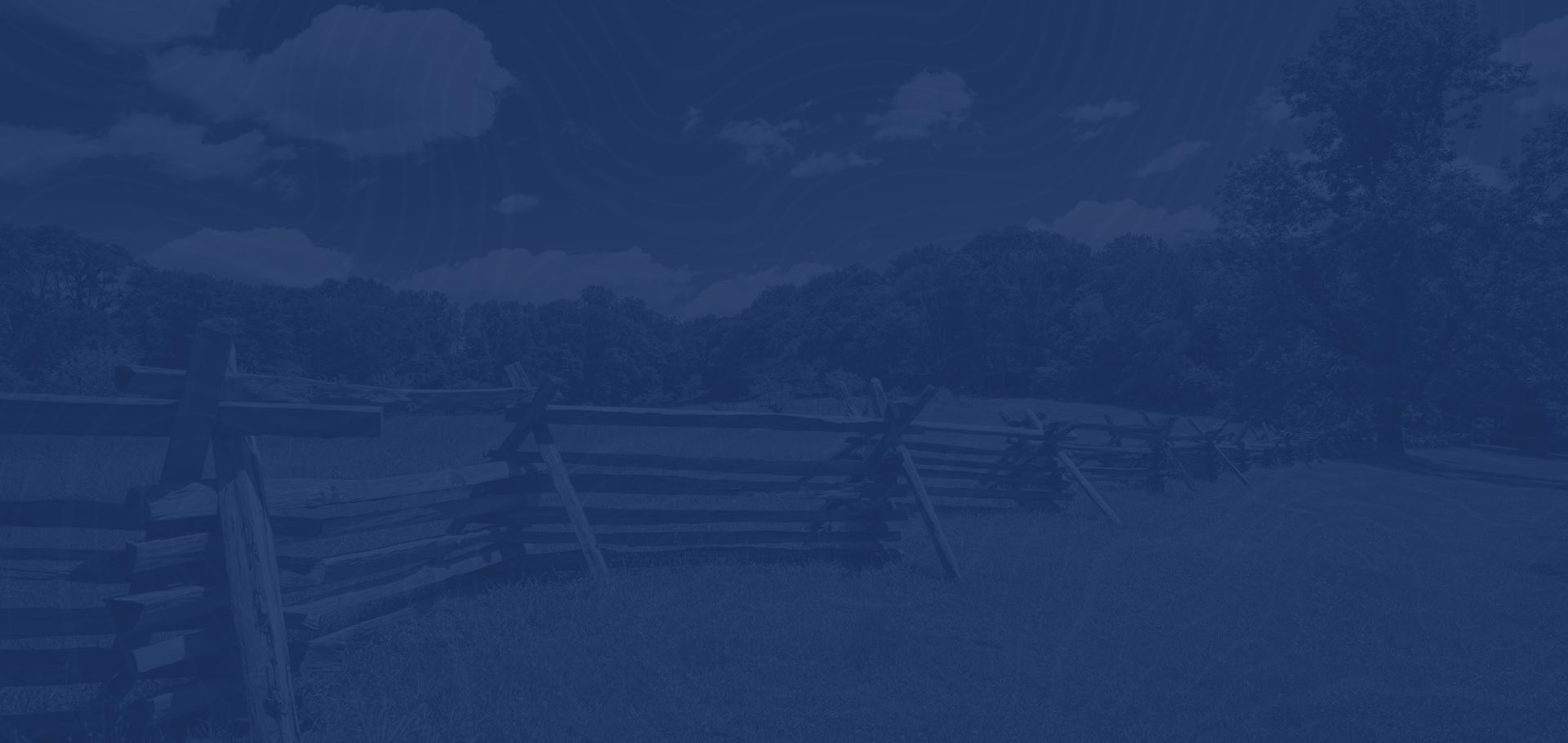 Patient Reviews
Say it With a Smile