Porcelain Veneers in Mendham, NJ
Restoring Your Smile
If you are unhappy with your smile due to gaps, cracks, or chips in your teeth, and wish for more attractive teeth but can't stand the idea of braces? Porcelain veneers may be the solution you have been searching for. Veneers are a cosmetic dental treatment used to correct a wide array of oral aesthetic issues, such as discolored, worn, and/or unattractive teeth. They are made out of thin shells of porcelain material that are permanently bonded to the teeth to create brighter and straighter smiles.
Veneers, Before & After
Treatment done by Dr. Johnson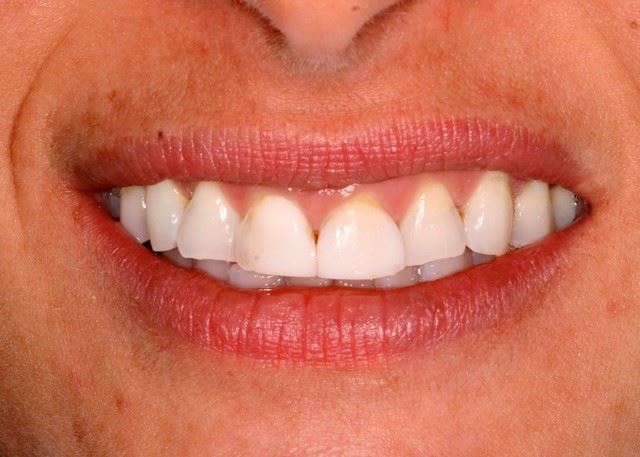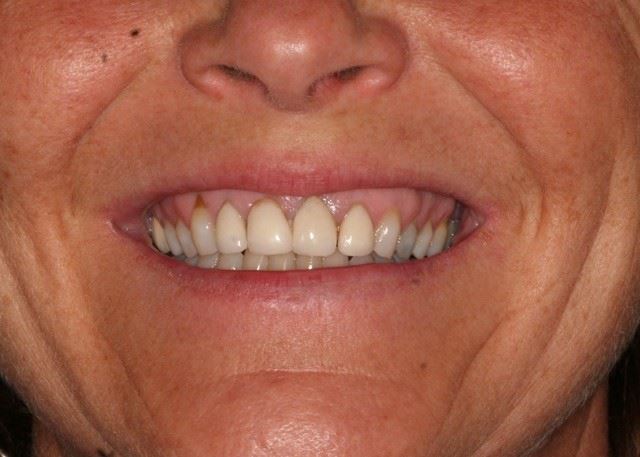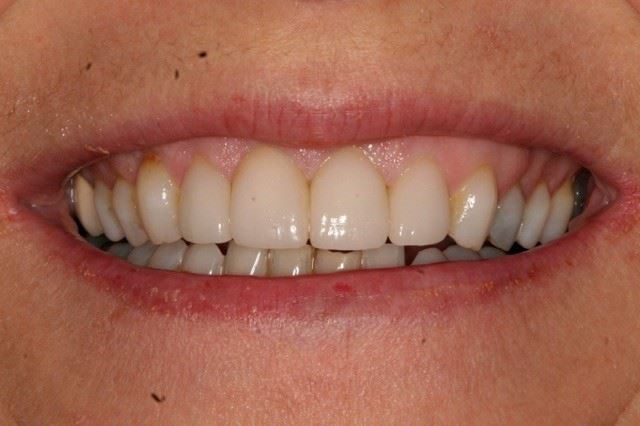 How Does It Work?
We pride ourselves on delivering natural-looking results. To do so, we will first conduct a thorough oral examination to get a better understanding of your features and any pre-existing conditions that may interfere with the treatment. After, we will come up with a tailored procedure plan to address all of your goals. It's important to remember, porcelain veneers are permanent and require the precision and skill of a highly experienced cosmetic dentist.
Am I an Ideal Candidate for Veneers?
To be a good candidate for a veneer procedure, we recommend overall good oral and overall health. Veneers are most ideal for cosmetic enhancements and are used to treat the appearance of:
Uneven or crooked teeth
Broken, chipped teeth
Stained teeth
Gaps or spaces between teeth
We invite you to come into our office and see how our expertise can transform your smile. During your free consultation, we'll examine your mouth and discuss your dental needs and goals more closely. We'll most likely recommend several treatment choices that can give you the result you want.
Call our office today at (973) 200-4262 to schedule a free consultation for porcelain veneers in Mendham.