Root Canal Treatment
Revolutionary Dental Care
Our goal is to make you comfortable while making sure you have a beautiful, healthy smile. We are experts and work with patients of all ages.
Call

(973) 200-4262

to get started
Mendham Root Canal Treatment
Reliable & Effective Treatments
Many oral problems involve infections that spread to the pulp, which is the inner chamber of the tooth containing blood vessels, nerves, and other tissues. When the infection becomes worse, it can begin affecting the roots. A traumatic injury to a tooth can also compromise the pulp, leading to similar problems. Root canal therapy is a remarkable treatment with a high rate of success and involves removing the diseased tissue, halting the spread of infection and restoring a healthy portion of your tooth.
The procedure for a root canal treatment usually entails 1-3 office visits. During the first visit, a small hole is drilled through the top of the tooth and into the inner chamber. Diseased tissue is removed, the inner chamber cleansed and disinfected, and the tiny canals are reshaped. The cleansed chamber and canals are then filled with an elastic material designed to prevent infection. Most patients who have a root canal will experience little or no discomfort or pain and enjoy a restored tooth that can last almost as long as the original should have.
Have a root canal emergency? Call us now at (973) 200-4262 to book an appointment!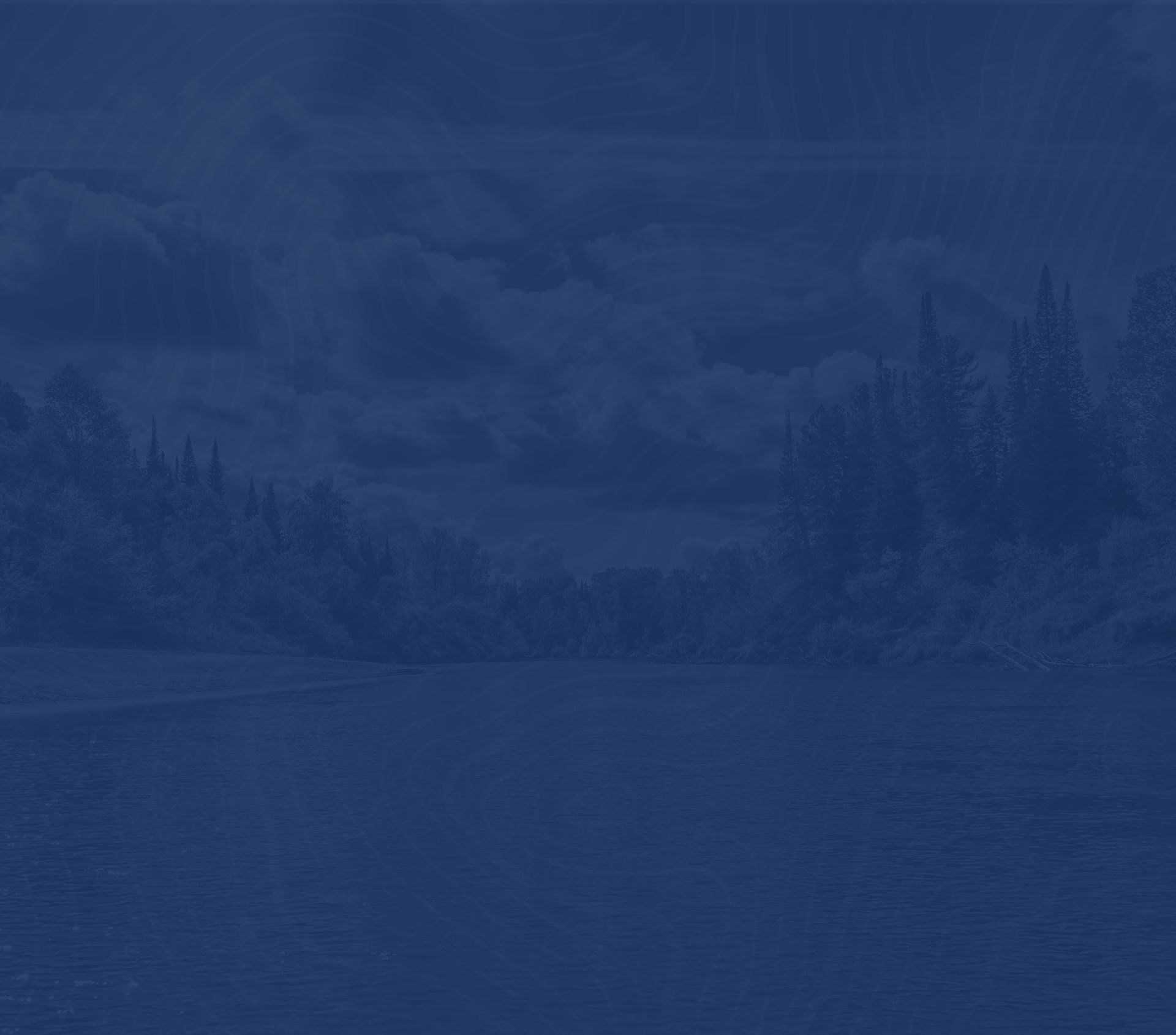 Root Canal Warning Signs
Common symptoms of a root canal include:
Intense sensitivity to cold and hot temperatures
Severe pain
Swelling in the affected area
Dental abscess
Substantial tooth decay
Contact Our Team Today
You can rest assured that no matter how severe your dental issue is, you'll walk away feeling better about your situation and how you can begin the healing process. We proudly offer free consultations to ensure our patients get help in the most extreme cases.
Call us now at (973) 200-4262 or contact us online to schedule an appointment with one of our friendly staff members.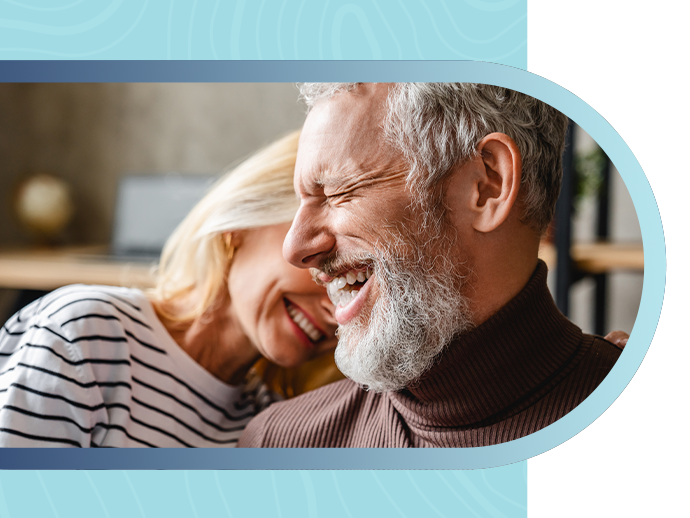 How We Stand Out
Complete Dental Care
State of the Art Dental Technology

Compassionate & Friendly Team

Individualized Treatments

Gentle Techniques to Ease Dental Anxiety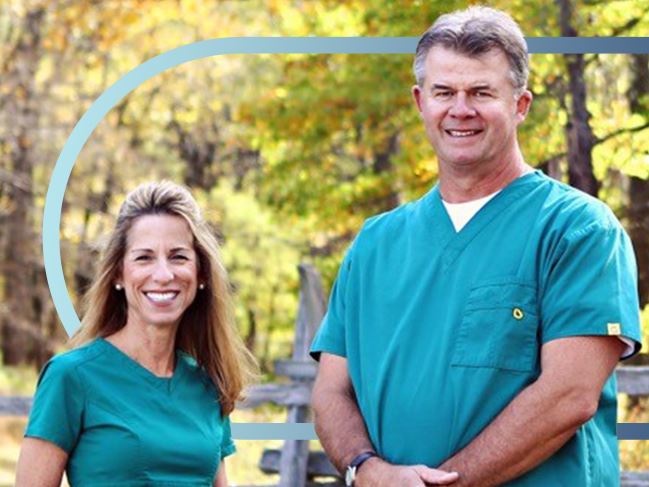 Patient Reviews
Say it With a Smile
"A great team!"

- Ella Slayne

"An Amazing Doctor"

- Sr.Maria Pia

"Simply great quality care from kind and caring people."

- Jim Morsch