Cosmetic Dentistry
Revolutionary Dental Care
Our goal is to make you comfortable while making sure you have a beautiful, healthy smile. We are experts in cosmetic dentistry and we work with patients of all ages.
Call

(973) 200-4262

to get started
Mendham Cosmetic Dentistry
Beautiful, Confident Smiles
At Jockey Hollow Dentistry in Mendham, NJ, we want you to be able to express your confidence to the world. We use a combination of preventive care, and restorative techniques for your ideal dental health. Modern smile transformations have become affordable and easy, there's simply no reason you can't have the inviting, natural-looking smile you've always wanted. Ask our team about what porcelain veneers, crowns & bridges, dentures, and whitening can do for your smile!
Contact us online or call (973) 200-4262 today to schedule a free consultation for one of our Mendham cosmetic dentistry services.
Dental Implants: We offer replacements for dental implants. Implants are the preferred method over removable dentures because of their natural look, feel, and functionality.
Crowns & Bridges: A crown is used for a damaged tooth that has been compromised to the point where it needs to be capped and fortified with a false tooth.
Porcelain Veneers: Veneers are very thin shells, typically made of porcelain that are bonded to the teeth to enhance your smile.
Dentures: Dentures can help improve teeth with issues such as extreme discoloration, chips, tear and wear, and misaligned teeth.
Black Triangle Treatment: Black triangles are the names given to the gaps between teeth that resemble black triangles when smiling. We offer conservative treatments to resolve black triangles.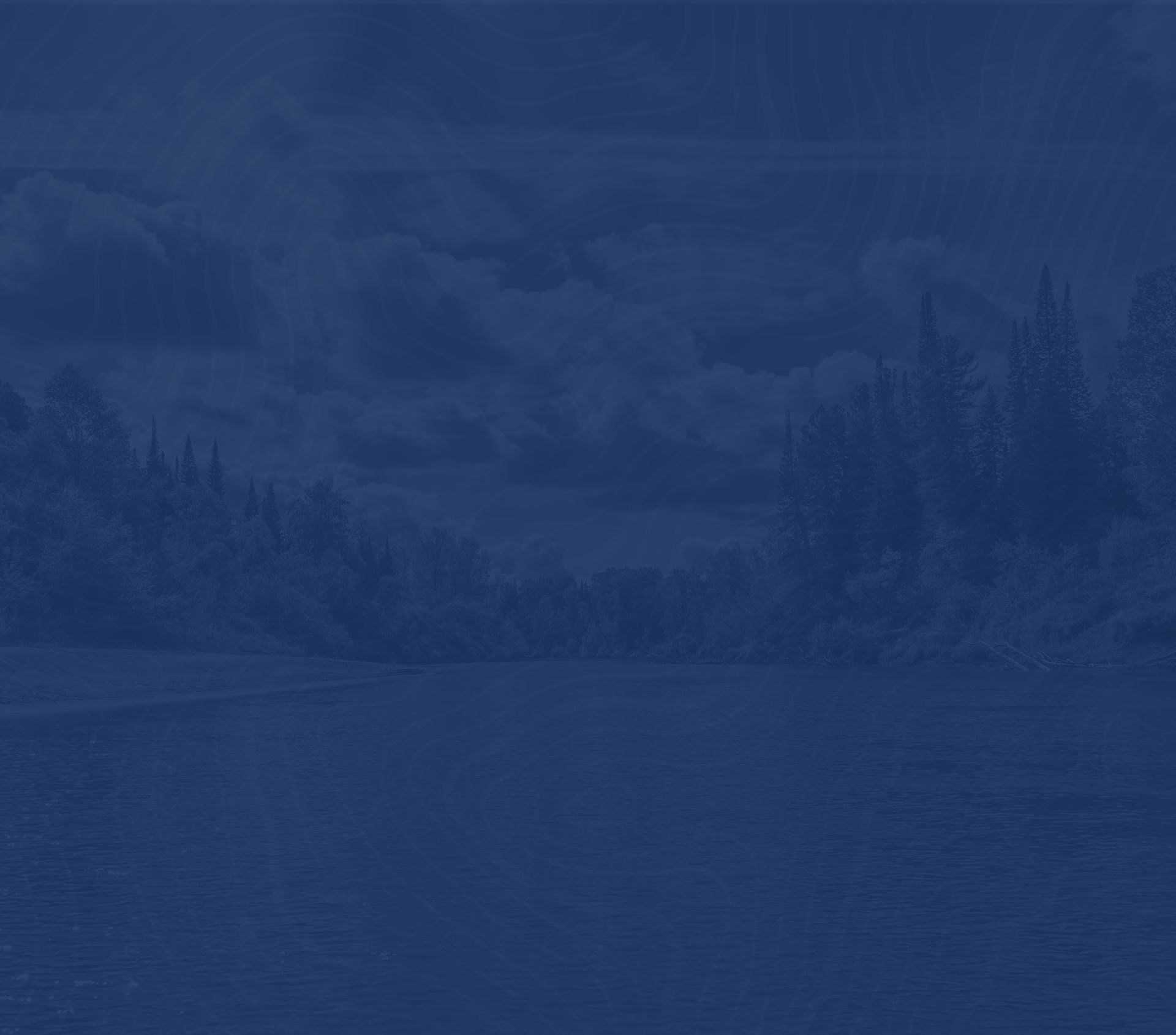 Cosmetic Laser Treatments
We wouldn't be able to provide advanced and accurate cosmetic dental treatments without our investment in the Picasso™ Laser. Picasso Laser technology is FDA-approved and safely creates results that until recently would have been considered miraculous. Many procedures that used to require scalpels or incisions can now be done with the laser. We can cosmetically treat uneven gummy smile lines, clean and re-contour inflamed tissue around crowns for better long-term results, and treat painful canker sores and mouth ulcers with instant relief. Plus, all with virtually no post-op discomfort and improved recovery time!
Contact us online or call (973) 200-4262 today to schedule a free consultation for Mendham cosmetic dentistry treatments.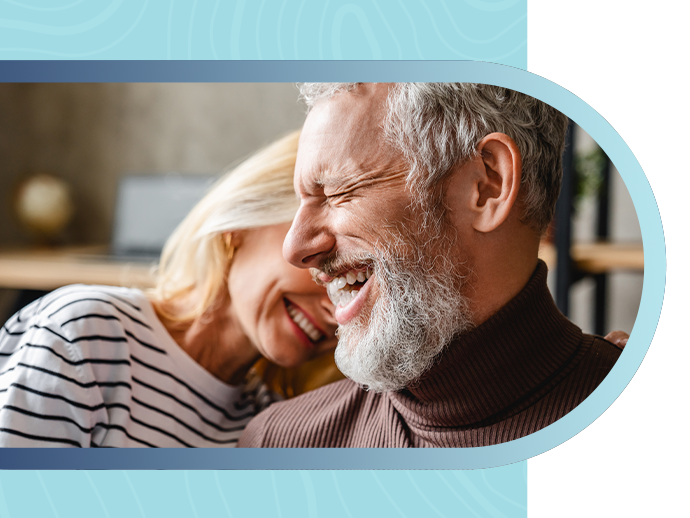 How We Stand Out
Complete Dental Care
State of the Art Dental Technology

Compassionate & Friendly Team

Individualized Treatments

Gentle Techniques to Ease Dental Anxiety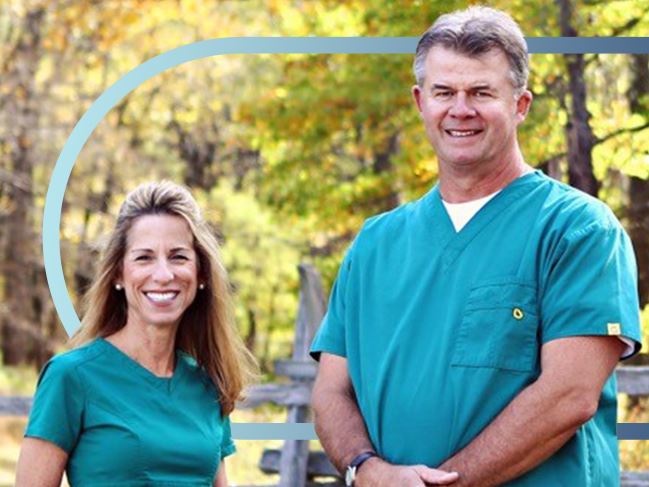 Patient Reviews
Say it With a Smile
"A great team!"

- Ella Slayne

"An Amazing Doctor"

- Sr.Maria Pia

"Simply great quality care from kind and caring people."

- Jim Morsch